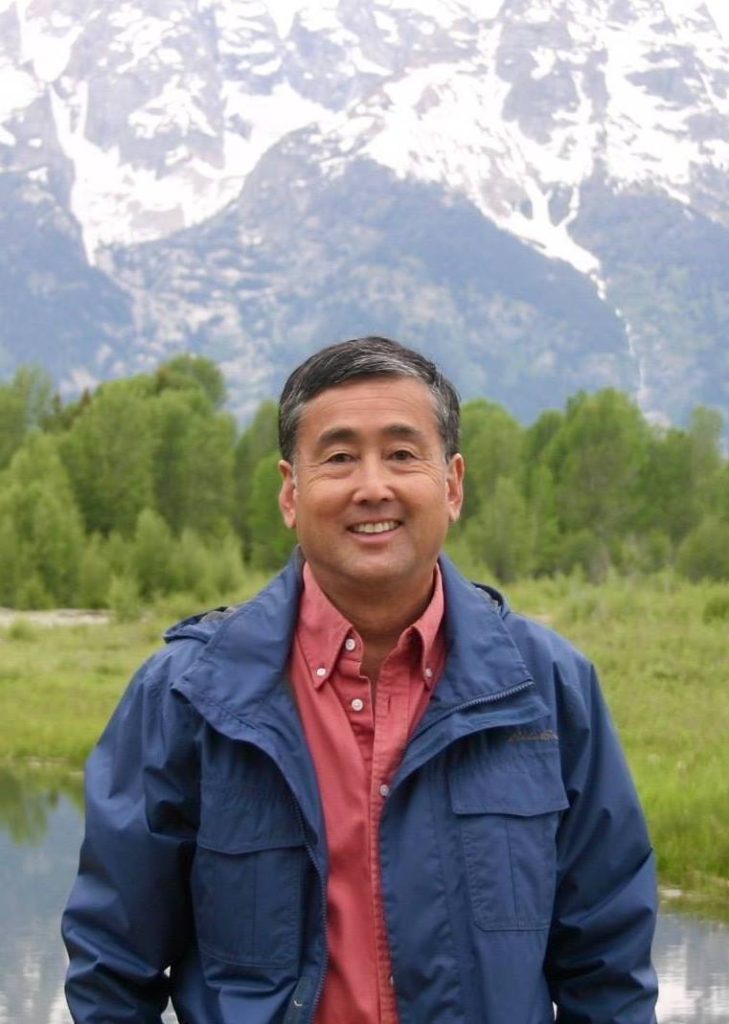 Pastor Garrett Yamada
Garrett has served as the Pastor of our church since September of 2009. He has worked well with the leadership to clarify our mission statement and to develop programs and passions to help meet it. He brings a ministry that is full of joy, adventure, laughter and the love of Christ.
Garrett has been an ordained pastor for over 35 years. He received a Master of Divinity from his time at Princeton and Fuller Theological Seminaries. He has previously served at churches in Riverside, Berkeley, Laguna Hills, Pleasanton, San Mateo and Manila (Philippines).
He and Stephanie have been married for almost 37 years and have three grown children, Brent, Kimi and Sara. They met while they were both students at UC Davis. (Garrett earned a B.S. in Agricultural Education and two teaching credentials at U.C. Davis). Stephanie is a Behavior Therapist with Pleasanton School District and works with children with special needs.
Garrett loves spending time with his family. He also enjoys traveling, good food, fishing and photography.
Music
Office
Family Ministries Director
Family Ministries Director | Brian Webster
Sunday Morning Children's Leaders
Children's Leader | Liz Tupa
Nursery Supervisor | Danielle Gruver
Office Hours
Monday – Thursday 9am-1pm