Sunday Message:

Week Two of Advent: Peace




On this second Sunday of Advent, Pastor Garrett will be sharing about the gift of Christmas peace. We will also celebrate the Lord's Supper and the peace of Christ.



Join us in-person or online every Sunday at 9:30am.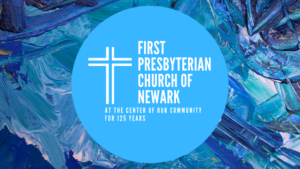 Welcome to First Presbyterian Church of Newark! We are so glad you are here.
We i

nvite you to join us by connecting with us in our virtual meetings and worship services.
We are live streaming and open for in-person Sunday worship service at 9:30am every Sunday on Youtube.
Thank you for visiting our page, feel free to message us if you have any questions.
—-What's new? Check it out below;—-
We will be celebrating the second week of Advent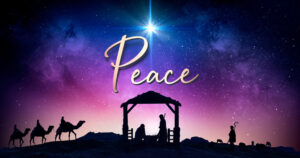 __________________________________________________________
There is no more mask mandate for Alameda County and therefore FPCN has lifted the mandate for our campus as well. For more information please feel free to contact our Office Manager David Kayumy at office@newarkpres.org. Thank you and God bless.
We hope to see you here in person or online via our YouTube channel.
Our sermons are broadcast live on our website as well and the video is available here all week. The video stays on our YouTube channel for good.
Our Family Ministry is now meeting in person during Sunday morning worship every week at 9:30am
Youth Group meets every Thursday @7pm in person at FPCN. This is our middle school and high school group primarily. For further information please contact our Family Ministries Director at Brian@newarkpres.org
O
ur mission statement at FPC Newark is,
"That as followers of Jesus Christ,
we will love God, build up others
and share our faith."